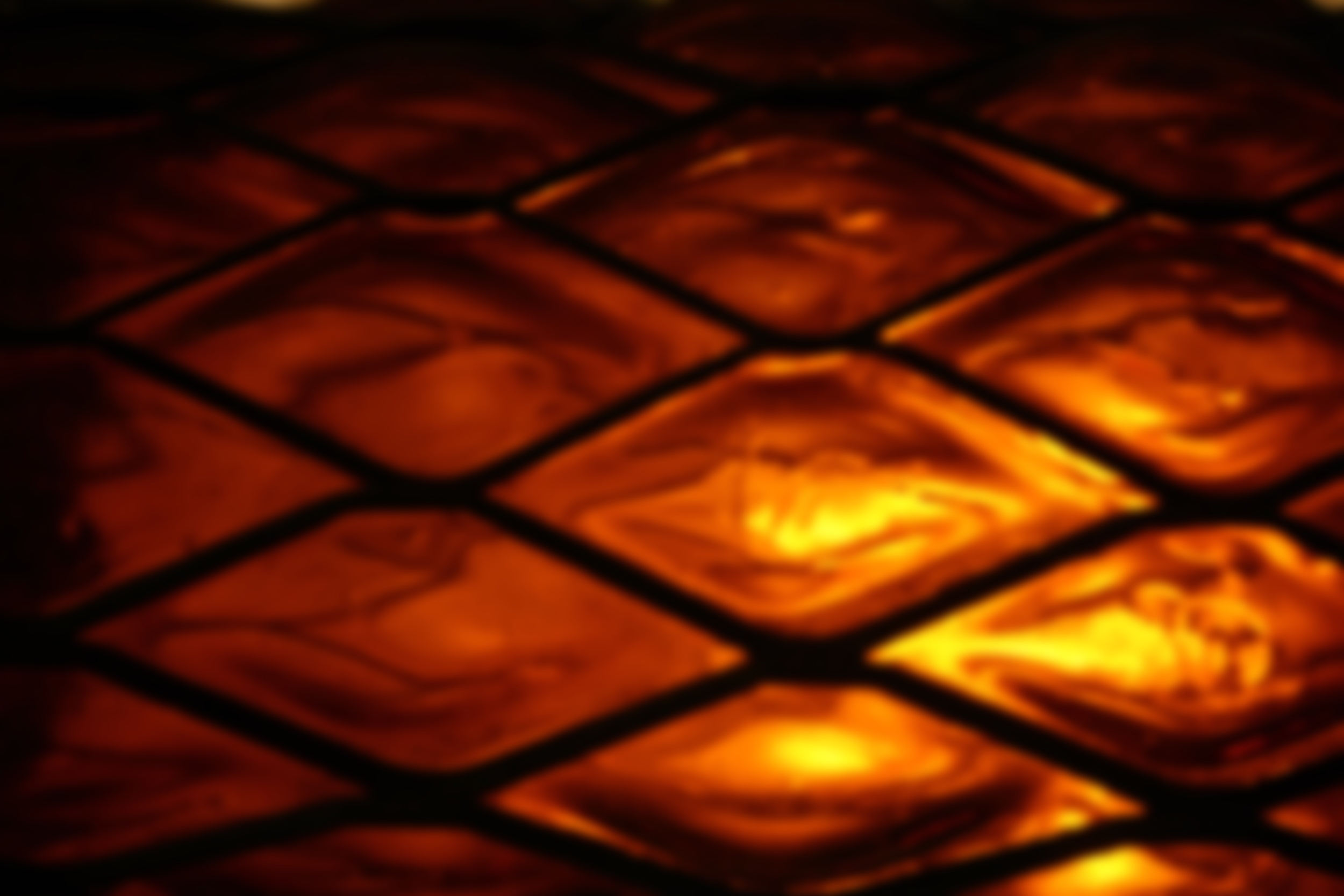 Voice-Over actor
audiobooks | musical animation | commercials | video games
Featured Video
Kraken Rum - National commercial (including ESPN during March Madness)
Announcements
WHAT A GREAT month!
Narrated my first book with Deyan Audio (From Scribe media!)
Also had my first commercial booking since early 2018...
Several video-game jobs…
and my motion picture debut finished it's Theatre run, and was released on dvd from sony classic pictures
"Ruben Brandt, Collector"is a beautiful and entertaining piece of art. a film i'm truly proud to be a part of, playing grizzled ex-cia agent, john cooper.
ok july, top that!!!
Contact Info
Direct Contact
paul@paulbellantoni.com
Los Angeles Representation
Dean Panaro
dean@deanpanarotalent.com
818-432-6704
It all started when…
After a decade singing leading bass-baritone roles in operas and musicals on stages across the U.S and Europe, Paul has settled in Los Angeles and become an award-winning SAG-AFTRA narrator and voice actor.
He voices audio-books, video games, animation, documentaries, commercials, museum tours, and has found a niche as a "singing character actor" (the Hallmark Wizard of Oz Cowardly Lion ornament, a singing Ogre for Blizzard's Hearthstone franchise, or a rapping superhero dentist bunny for Colgate, for example).
A published author, Paul has a journalism degree from NYU. He has studied French, Italian, German, Latin, Russian, even a little Ancient Greek. He is particularly adept at handling complex language or ideas and conveying them in an easily relate-able manner. His favorite genres are classic literature and alternate-reality Sci-Fi.
He grew up in Concord, MA and attended Boston University before graduating from NYU. Paul also studied acting at Schreiber Studios in NYC. After spending most of his adult life based in NYC (including stage appearances Off-Broadway, and as a soloist at Carnegie Hall) he moved to Los Angeles in 2014, where he lives with an assorted menagerie of pointy cacti, fuzzy felines and his wife Patricia (who is both verbally pointed and emotionally fuzzy).